Movement Control Order reduces foot fall for retail partners. Alcon wants to help drive retail sales by launching a sampling and loyalty program.
While online marketing can deliver plenty of clicks, there's no guarantee that it can deliver foot traffic.
Using Peasy, Alcon was able to generate 4,805 leads from their Facebook campaign.
Out of which, 2,705 (55%) redeem for a free sample. Peasy was able to track and improve offline conversion.
816 (30%) of these redemption made a repeat purchase at the retail outlet after receiving their free samples.
Peasy automatically launched Facebook Lead Generation ads, targeting prospects.
Peasy's WhatsApp chatbot automatically greet incoming leads, offering them the choice to pick the most convenient outlet, based on their location.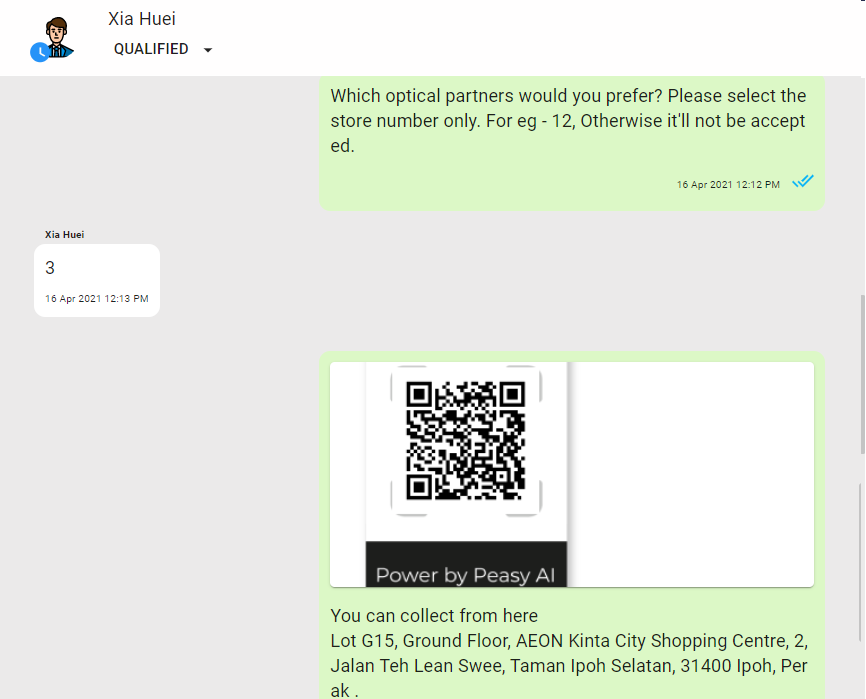 Prospect were issued with a QR code which they will need to use during redemption. Peasy notifies the branch manager whenever a redemption is scheduled. The conversation, along with prospect detail is assigned to the selected branch manager.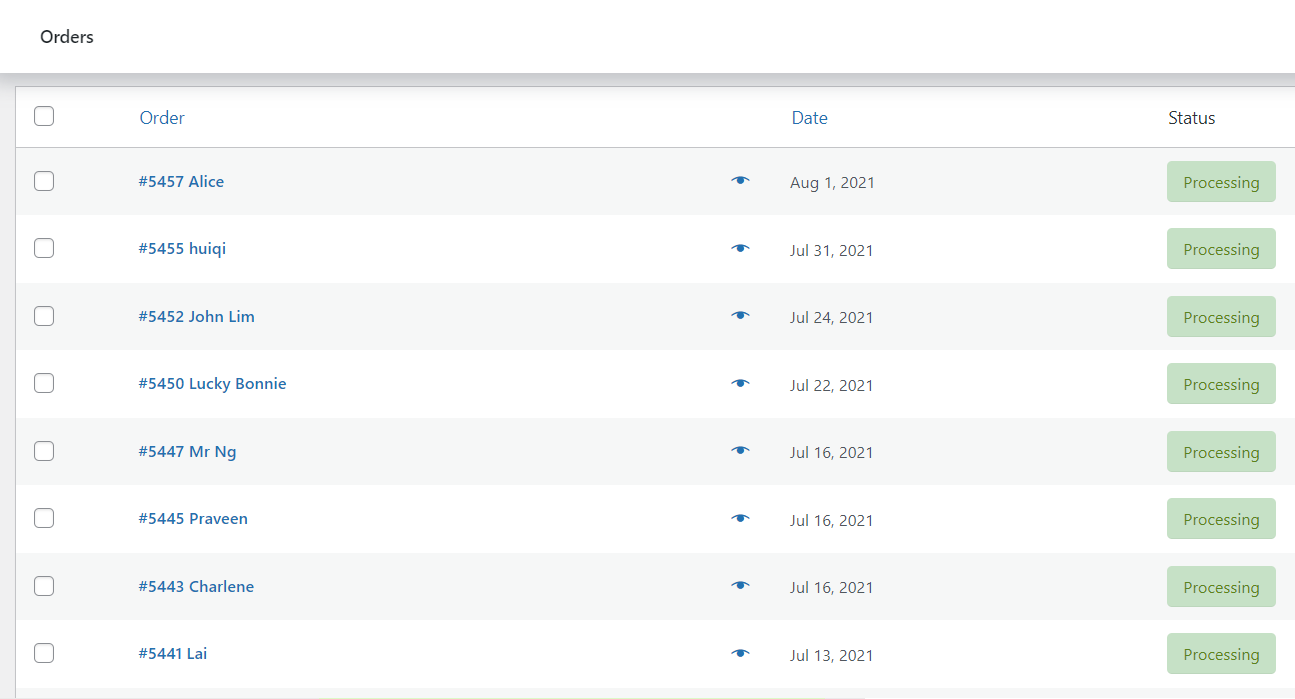 Peasy can track redemption whenever a branch manager scan the QR code. The data enable our AI to learn the profile of Alcon's ideal target customer.

Based on the learning, Peasy automatically refine the Facebook Campaign's targeting to improve offline conversion rate. Our WhatsApp chatbot automatically engages customers 7 days after redemption to encourage repeat sales.