Before creating a "Conversion" campaign", ensure that you have a valid Facebook Pixel with events properly set up across your website. A "Conversion" campaign requires a pixel with a working event. The minimum events required are 50 events per week.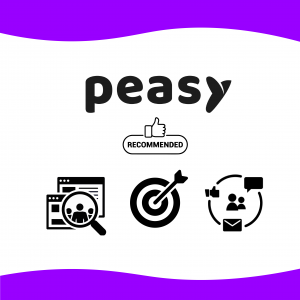 Whenever our AI gives you a prediction, it is always...
Read More
What if you want to further optimise our AI's recommendation?...
Read More