The purpose of  Facebook Messenger:
    – drive responses
    – incoming messages from potential leads to your Facebook Messenger. 
If you want a lot of people to message you on Messenger, inquiring about your product or your business, you can achieve that through a Messenger campaign. Here's how to create it:
Steps to create Messenger Campaign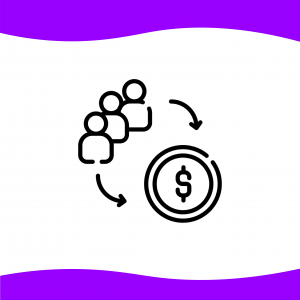 Before creating a "Conversion" campaign", ensure that you have a...
Read More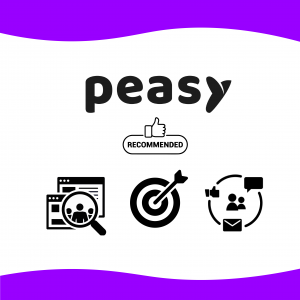 Whenever our AI gives you a prediction, it is always...
Read More