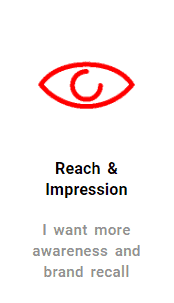 Choose this objective if you are striving to achieve brand awareness and brand recall. This means you want a lot of people to see your ad repetitively so they remember your brand.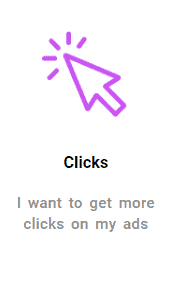 Choose this if you want people to click on your ad after seeing it. "Click" does not necessarily mean "click" to go your website or "click" to perform a certain action. "Click" here means people clicking to comment on your ad, clicking to like your ad, or clicking just to play your video.
You need to have a Facebook pixel with events implemented on your website.
The difference between a "Traffic/Reply" and a "Clicks" campaign is that traffic is measured when people click on your ad, land on your website and stay on it for at least 3 seconds. When you buy a Traffic campaign, you'll get a lot of visitors to your website. But when you buy a Clicks campaign, you'll get a lot of clicks but you do not necessarily get a lot of visitors to your website.
If you're running a Facebook Messenger campaign, you can also choose "Traffic/Reply" when your objective is to get as many people to respond to your Messenger.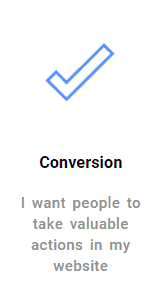 You must have a Facebook pixel with events implemented on your website. For example, say that you have an e-commerce website and you want a campaign that drives people to perform a certain action (e.g. to register their details on your lead form), choose "Conversion" as your campaign objective. "Conversion" campaign has to be used carefully. Facebook advises that at the bare minimum, you must have at least 50 events per week in order to create a Conversion campaign.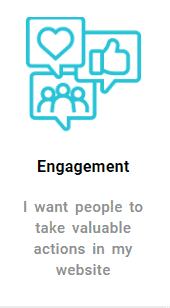 Engagement is the most popular campaign objective. If you want people to like, share, or comment on your post, or watch or share your video, choose an Engagement campaign. The difference between an Engagement campaign and a Clicks campaign is that a Clicks campaign always drives destination URL to your website which means when people click on the Call-to-Action (CTA) button within your ad, they will always land on your website. On the other hand, for an Engagement campaign, when people click on the CTA button, they will land on your Facebook post or page, so if you have a website, you can use a Clicks campaign whereas if you do not have a website, use an Engagement campaign.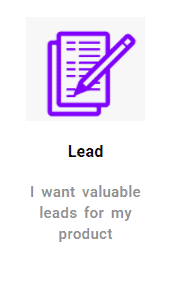 A Lead campaign is when you only want people to register their details or interest. When people see your ad and click on it, immediately a Facebook lead form will appear so they do not have to leave their page and go to your website as they can fill in their details all within Facebook. Those details will be directly sent to you.
Note that a Lead campaign requires you to have at least a Facebook form created.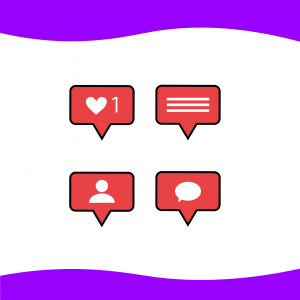 The purpose of Facebook Messenger: – drive responses ...
Read More