The following instructions are only applicable for Peasy Prepaid users. Prepaid users purchase Facebook and Instagram ads using Peasy's Ad Account.  Prepaid users are free from the hassle of setting up an Ad Account.
The follow instructions does not apply for Starter, Standard and Pro Peasy users. Paid subscribers purchase Facebook ads from your own Ad Account. You do not need to purchase prepaid credit.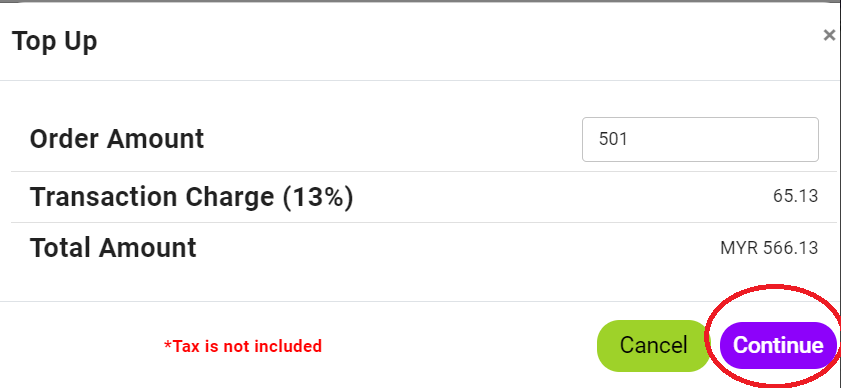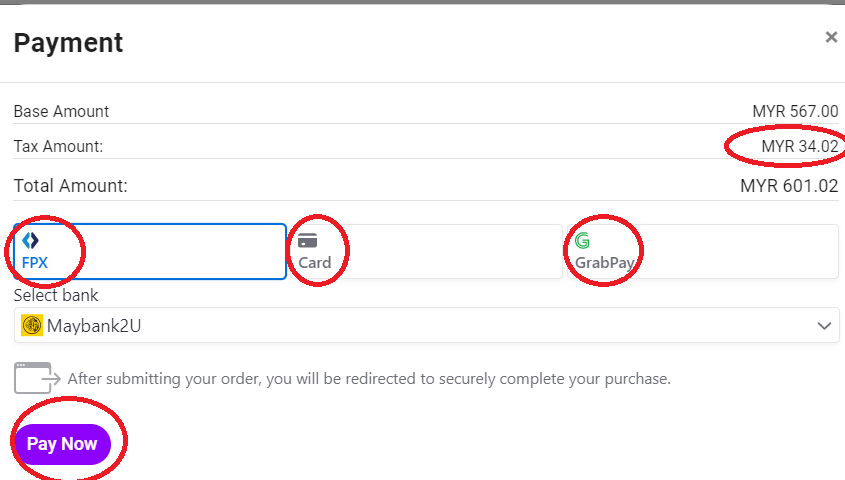 What are the supported payment methods? #
Malaysian users: Popular e-wallet such as GrabPay, ApplePay, Bank Transfer and Credit card. International users: Credit Card.
Are there any finance or credit card charges? #
Stripe charges anywhere between 2%-4%, but these fees are included within our 13% transaction fee. You do not have to pay extra.
What are the transaction fee for? #
Peasy charges a 13% transaction fee, everytime you top-up your credit. The transaction fee covers:
Your usage of our software and Ad Account
Our service to review your ad campaigns. Minimizes probability of your page being banned by Facebook
Payment and financial services to Facebook
What's the minimum top-up amount? #
How does it takes for Peasy to review my campaign? #
Roughly 24-48 working hours
I can't see my ad, even after Peasy's review and approval #
Facebook takes roughly 24-48 working hours to review your ad. We recommend that you set your campaign's start date at least 4-5 working days POST publication date. Ie: submit your campaign for Peasy's review on Monday if you want your campaign to be go-live on Friday.
How will Peasy inform me of their review decision? #
You will be notified via your Peasy-registered email. If your campaign has been rejected, we will include rectification notes. Your campaign will be evaluated based on 3 criteria:
Your ad's destination URL. Destination URL cannot lead to a Facebook page, link shortener, redirector or pornographic/illegal/political website.
Your ad messaging. Images/Videos and Copywriting cannot contain any content which violate Facebook Policy.
Your Facebook Page is not banned or have low quality score.